Production plants
We have six production plants located throughout the Spanish territory.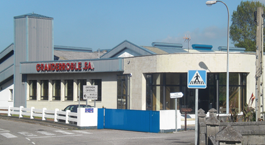 ASTURIAS
QUINTES
The Asturian town of Quintes is home to another dessert production plant.
Barrio Granderroble, 1
33314 Quintes (Villaviciosa)
Asturias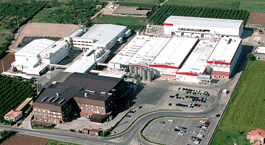 LA RIOJA
ALBELDA DE IREGUA
The Palacios group headquarters and its main production centre are in Albelda de Iregua (La Rioja), made up of two floors for producing cold meat, two floors for making pizza, one floor intended for ready meals and another to make desserts.
Ctra. de Logroño, s/n 26120
Albelda de Iregua
La Rioja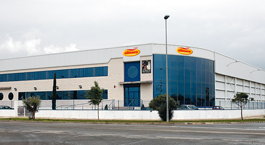 NAVARRA
BUÑUEL
Palacios omelette production in plant stands in the town of Buñuel (Navarra)
Polígono de Buñuel
Calle A, nº6
31540 Buñuel
Navarra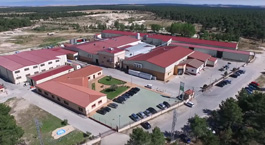 SEGOVIA
MUDRIÁN
Precocinados Fuentetaja
Camino de Bernardos S/N
40295 Mudrián
Segovia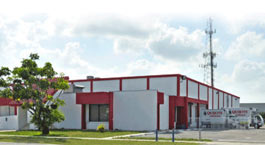 EEUU
MIAMI
Elore Enterprises
1055 Nw 159th Drive
Miami, FL 33169